Spring | Mohsen Baghenejad M.
From 03/07/2018 To 15/09/2018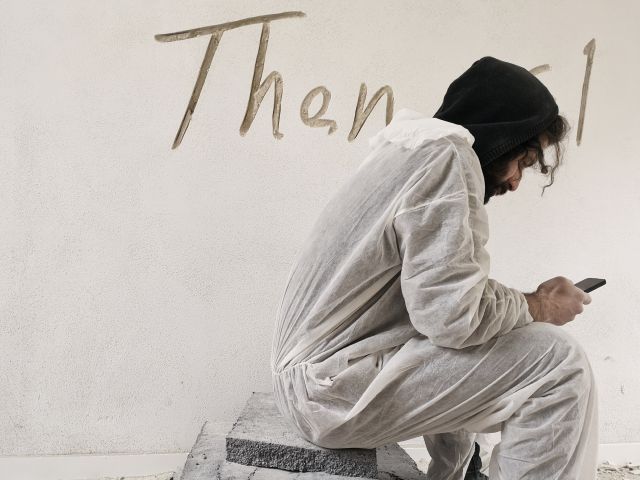 "I constantly fascinated by the ununpredictability of gesture and thought. As if I'm following a path, I find the ideal reward in the exploration of materials and constant affirmation of the ideas and imagination. Rippling in the insecurity of the artistic practice, questioning the value of the sign/symbol I lokk for salace in the materialisation of instinctual gesture."
Mohsen Baghenejad M.