"Le rughe sono un valore: le ho tinte d'oro" | LA STAMPA
05/07/2018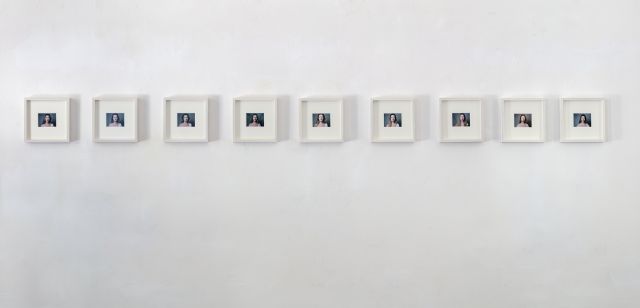 Nobody is saved from aging.
Not even those who resort to surgery
aesthetics. But many women want to look eternally young, beautiful, attractive. Having a fifty year old mind in a body from thirty. In front of the mirror you would want to be in control of your beauty, and instead you evolve independently of our thoughts. «Aging and the time today are seen as taboo. Like enemies. Just think of women who do not want to reveal to others
the age.

LA STAMPA | ANDI KACZIBA
Contemporary Art Gallery Turin