Working on our new Art Advisoring project.
From 01/01/2023 To 30/09/2023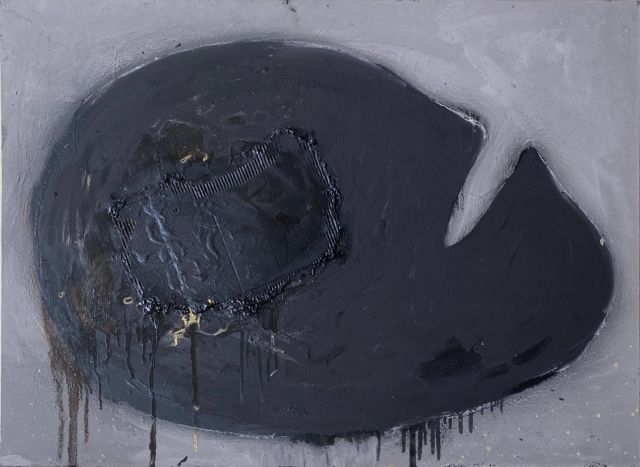 Twelve years after the opening of the first gallery, the project Art Advisoring is born, where the acquired skills come together: site specific projects, primary market, acquisitions for private and public collectors, archiving, secondary market, estimates and evaluations. Stay tuned!
For info:
raffaella.dechirico@yahoo.it
+393928972581
Art Exhibitions Turin